Events on the seaside of Palermo
Splendid Hotel La Torre is the ideal place for weddings, private parties, gala dinner, birthdays, anniversaries. A Perfect frame on the sea for unforgettable moments.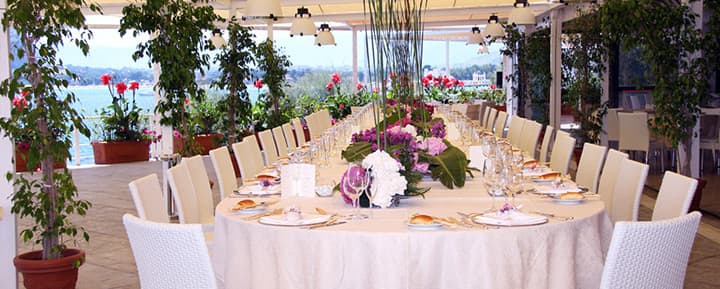 Gourmet and enchanting location
Wedding
With its seaside terrace in Palermo, the Splendid Hotel La Torre is the perfect frame to celebrate the most beautiful day of your life either a wedding or an important family event.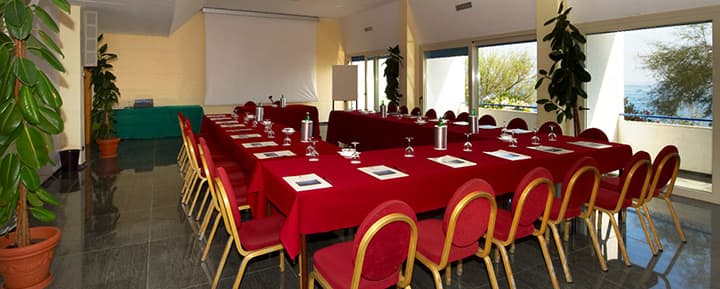 Motivating atmosphere
Incentive & team building
The flexibility of this location and the staff are perfect to organize motivational events from the smallest ot the biggest structured company.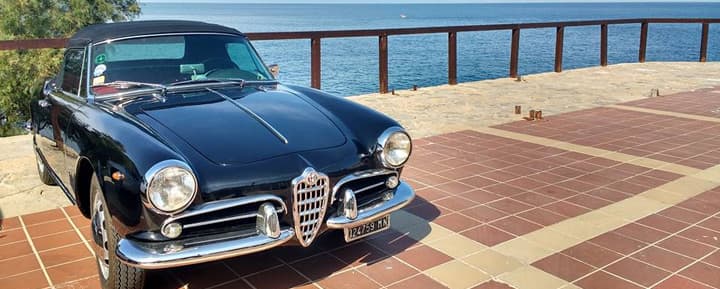 Il posto perfetto per ogni appassionato
Raduni di auto e moto d'epoca
The big possibilities of parking spots allow the organization of classic cars or motors meet ups such as targa florio, Harley davidson national and international chapter, private clubs collectors, and at the same time find the time to relax in our terrace during sunset.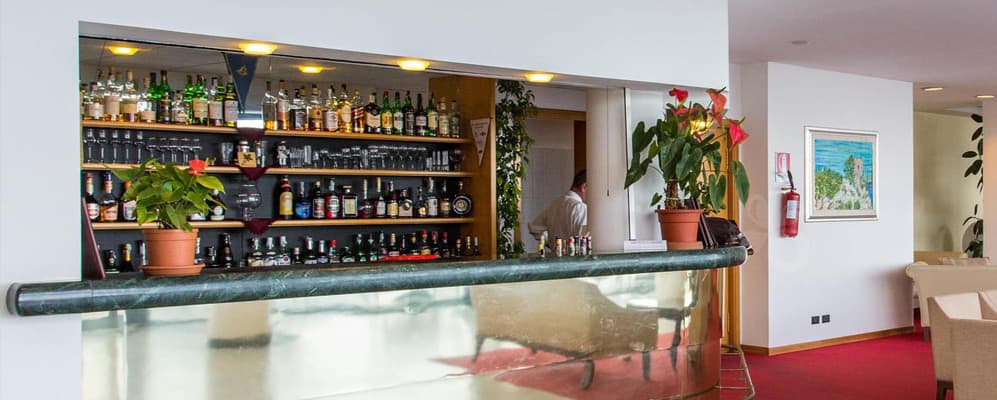 A drink for any need
Cocktail & Party
Swimming pool parties or parties in the seaview terrace, private areas, dedicated restaurant for any type of events such as baptism, birthdays and anniversaries.